Grow Your Financial Advisory Career with Financial Alliance
Being Singapore's Largest IFA, you get a headstart
Welcome to our financial advisory  Career portal!
We are excited to help you find your next career opportunity in the financial advisory industry.
Financial Alliance is dedicated in providing high-quality financial services to our clients and we are always looking for talented professionals to join our team.
Whether you're a seasoned financial professional or just starting your career, a great spectrum of opportunities are available here for you to flex your skills and experience.
On this page, you will learn more about our services and our company.
We Believe in Being INDEPENDENT
"Putting clients' interest first" is the reason why we are thriving for the past 20 years. We are committed to our journey of being independent. Join us and witness the experience of the #IndependentJourney
Benefits & Support from Us
You get the best support from us to conduct your business.
Your success is our success.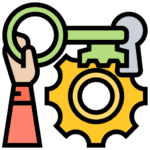 Choices
Having >150 financial and wealth accumulation solutions for your clients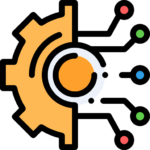 Productivity
We provide End-to-End digital tools to streamline your business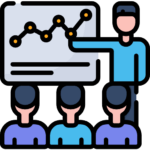 Learning
12 specially curated modules for comprehensive understanding of the industry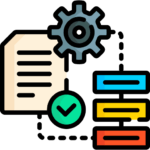 Attractive Compensation Model
Flexible revenue model with multiple income sources; 2 payouts per month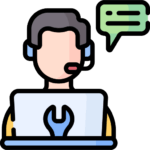 Back Office Support
Dedicated back office team to support your sales and advisory process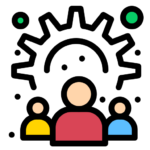 Industry Insights
In-house wealth management expert to support your financial advisory practice
Don't Take Our Word For It
Hear from Financial Alliance consultants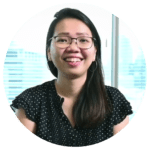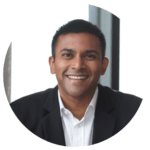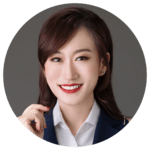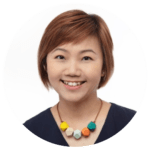 "Introverted, introspective and inexperienced, I took a big leap of faith to join the financial advisory sector from the social service sector.
In Financial Alliance, I found the perfect nurturing environment to learn meaningful new skills. Driven by my sheer will to dive deep into financial planning to benefit my family and friends, I forged a successful career for myself within a few short years. And this is just the beginning."
---
Melissa Peng, Financial Advisory Manager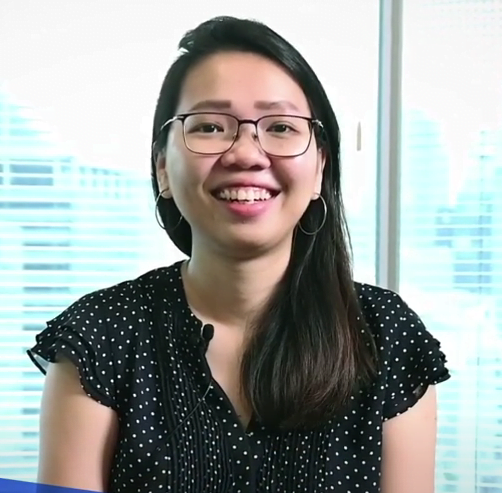 "The independent unbiased advisory model serves to meet clients' needs first and to always look for the best solution for them.
My greatest fulfillment is the ability to give unbiased good advice to clients and not be restricted in corporate life."
---
John Dassan, Wealth Advisory Director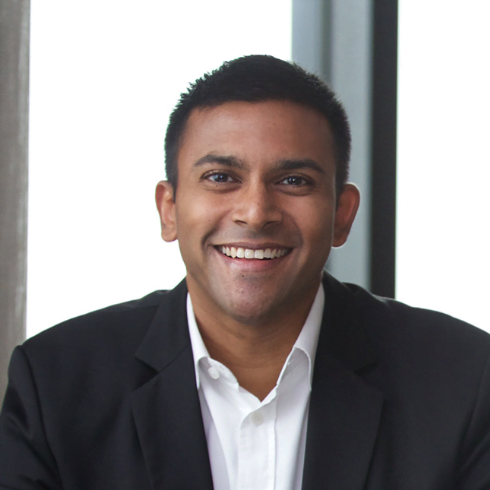 "Financial Alliance has a culture of putting priority on clients' interests and a culture of sharing and mutual support which are much aligned with my own personal values.
My learning curve for the financial industry would have been much steeper if not for Financial Alliance's productivity apps, FinTech capabilities and robust support from the Wealth Management Team."
---
Olivia Li, Financial Advisory Manager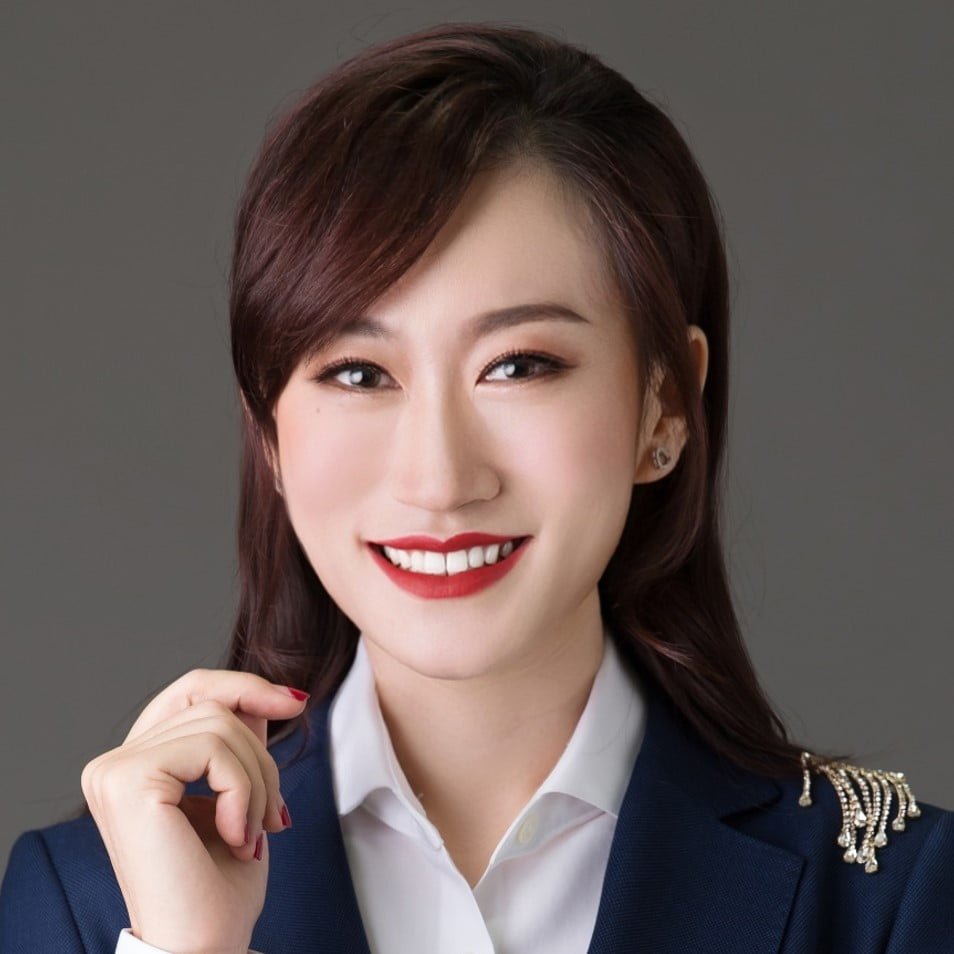 "The excellent operations support and proprietary business tools provided by Financial Alliance has enabled/empowered me to serve my clients professionally and build my business practice with integrity and confidence. With FAPL, I know I am doing GOOD, doing RIGHT and doing WELL!"
---
Adeline Yeo, Wealth Advisory Director