What if this is a place where you can do what you enjoy doing, good at doing, your services are needed and you're paid well continuously?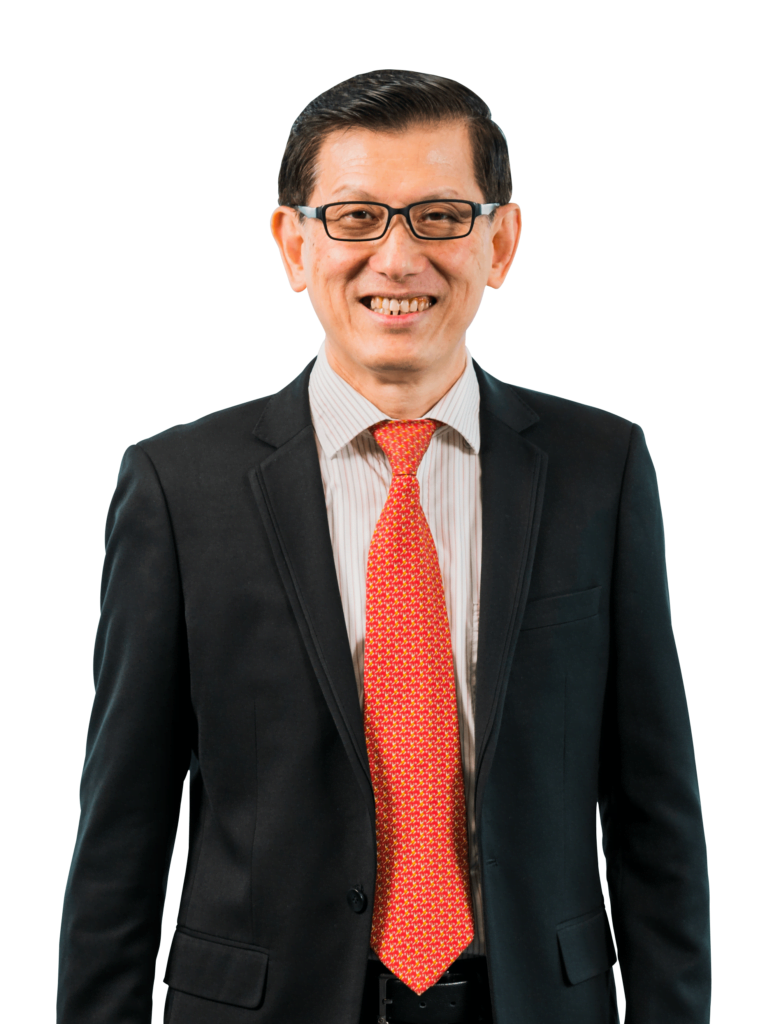 Director of FAR Development
Are you looking for a career that offers more than just a job?
Do you have a passion for helping others make sound financial decisions?
If yes, then you're in luck! Financial Alliance is excited to invite you to our upcoming U+ Business Opportunity Webinar.
This webinar is perfect for individuals who want to learn more about the financial advisory industry and the opportunities that Financial Alliance can offer.
With our comprehensive advisory resources and fully non-face-to-face-enabled advisory process, you can achieve meaningful results while building lasting relationships with your clients.
Register now for our U+ Business Opportunity Webinar.
For Financial Practitioners
In this webinar, you'll learn...
U+ The Largest IFA =? (Who are we?)
U+ ACSIS Ecosystem =? (What we do?)
U+ L&D Pathway =? (How we train?)
U+ IFA Profession =? (How you're paid?)
U+ Self Evaluation =? (Can you do the job?)